Why should I replace my factory Sprinter Van driveshaft?

The original equipment driveshaft that comes with the Sprinter Van is a non-serviceable driveshaft. This means that if any component in the driveshaft fails, the only option was to replace the complete driveshaft with another non-serviceable factory driveshaft.
The SPT7000 has been manufactured with all serviceable components. 1026 D.O.M. steel tubing, 1350 Spicer HD solid U Joints, Neapco carrier bearing and components. Quality all around! This means if any component fails on the SPT7000 the component gets replaced and you are back in business and you save money!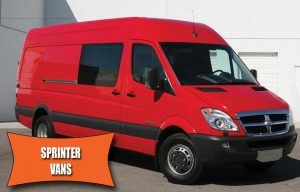 Call us today for a quote! 480-898-1957