Differentials
At Arizona Driveshaft and Differential we offer full service differential repair for all types of vehicles. Your differential is an essential part of your vehicle as it takes the power from the engine and delivers it to the wheels on the ground.
The powertrain is crucial because without the system working properly, your vehicle cannot move forward. This is why it is important to pick the right shop to work on your differential. Starting with a proper diagnosis is key. Our technicians have many years of experience and only use quality parts making us the best choice to get you back on the road quickly with repairs that will last.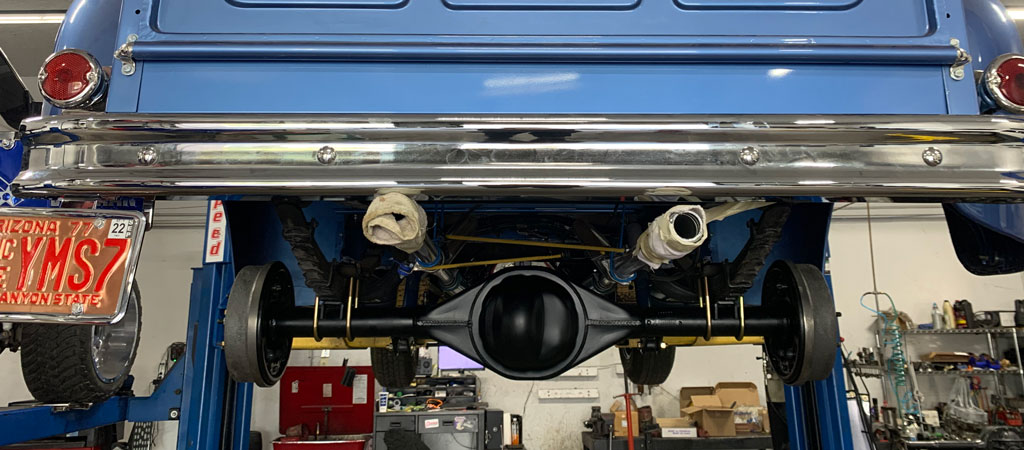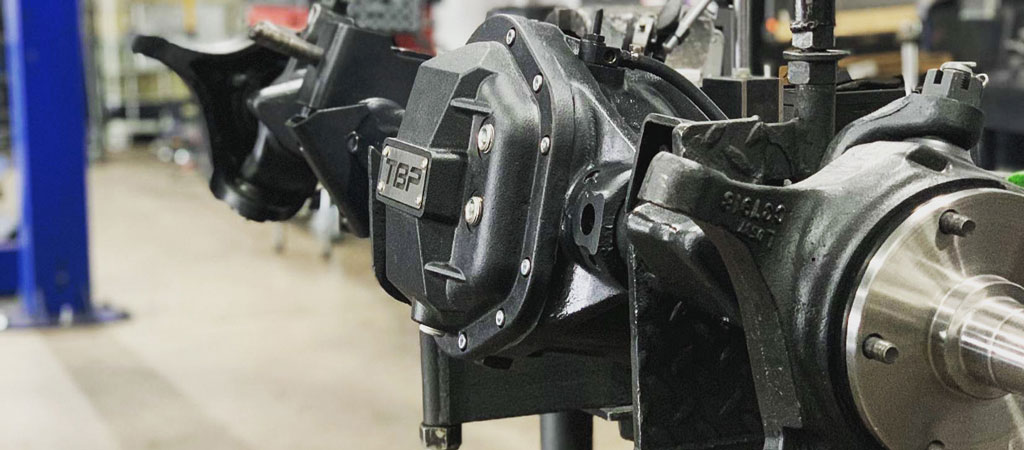 DIFFERENTIAL WARRANTY INFORMATION
OEM parts installed by ADS come with a 2 year/24,000 mile warranty and aftermarket parts come with a 1 year/12,000 mile warranty.

There is absolutely no warranty on customer supplied parts or any parts used in the following manners: racing applications, off-road vehicles, lifted/lowered vehicles and any parts that have been improperly installed or maintained.