Driveshafts
With over 39 years of experience, you can expect only the highest quality driveshaft services. We can repair your current driveshaft, manufacture a new driveshaft and lengthen or shorten your driveshaft.
Our top-of-the-line balancer can balance up to a 4-piece driveshaft. We stock steel D.O.M. seamless tubing, Cromoly, Aluminum, and Carbon Fiber for your higher horse-power driveshaft needs. When quality matters, think AZ Driveshaft & Differential.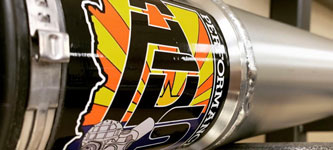 DAILY DRIVERS
Is your daily driver showing signs of needing driveshaft repairs such as a vibration or unusual noises (clunking, rattling and scraping) coming from underneath the vehicle? Contact us today to schedule your vehicle for an inspection or simply bring the driveshaft to us. Our expert technicians can determine if in fact your driveshaft is in need of repair or replacement.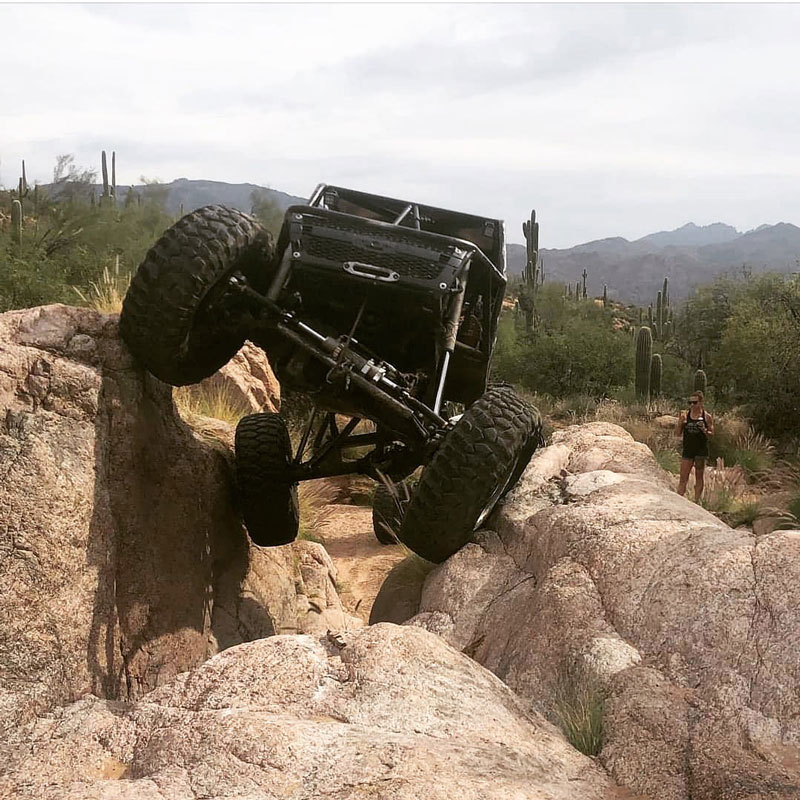 RECREATION
Is your truck lifted? We are the experts in high angle driveshaft applications. Do you love the outdoors? Arizona has some of the best 4×4 trails in the country. Its rugged terrain can put your off-road vehicles to the test. This is why we only use quality parts to build your driveshaft. Inferior parts will leave you stranded on the trail. Our shafts will keep you running smooth for the long haul.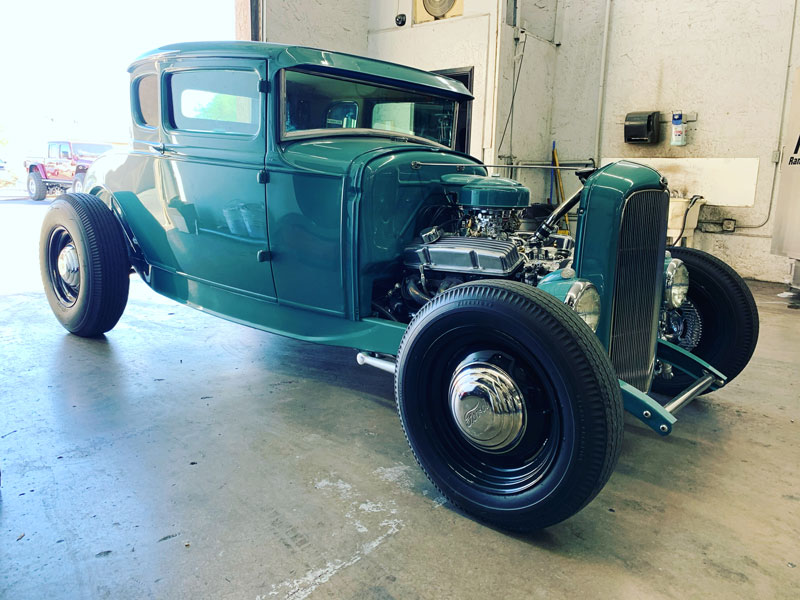 RESTORATIONS
With older vehicles finding parts is always a challenge. We can build a complete driveshaft using quality parts from today to fit your classic vehicle.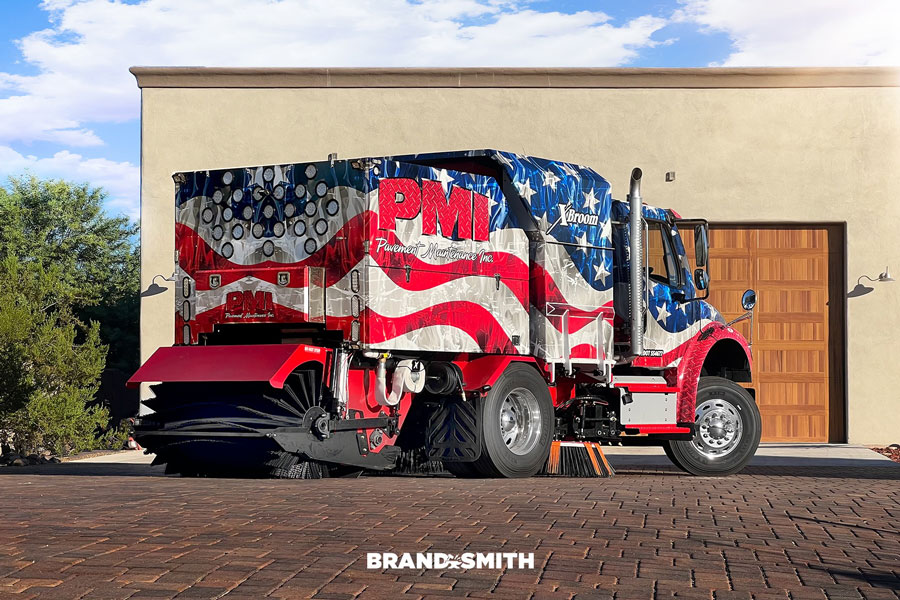 EQUIPMENT/PTO
From big rigs to farm and construction equipment, we carry an extensive line of heavy duty driveshaft components to enable us to repair or re-build your equipment quickly saving you downtime and with quality parts that are built to last.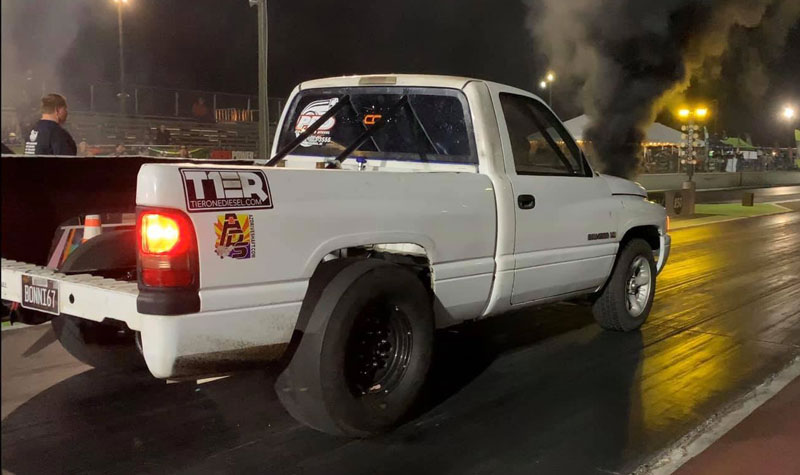 MOTORSPORTS
For many years Arizona Driveshaft and Differential has been building driveshafts for our local motorsports competitors with great success.
DRIVESHAFT WARRANTY INFORMATION
OEM parts installed by ADS come with a 2 year/24,000 mile warranty and aftermarket parts come with a 1 year/12,000 mile warranty.

There is absolutely no warranty on customer supplied parts or any parts used in the following manners: racing applications, off-road vehicles, lifted/lowered vehicles and any parts that have been improperly installed or maintained.