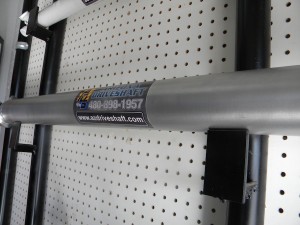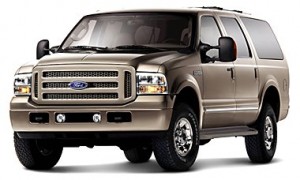 Need a driveshaft repair for your daily driver? Maybe you have a project vehicle that you are working on and need a driveshaft? Shorten? Lengthen? We can do it!
With our quality products, quality service and state-of-the-art equipment we can handle any driveshaft needs you may have.
We have Steel D.O.M. seamless tubing, Chrome Moly Aluminum and Carbon Fiber materials to repair or manufacture a driveshaft for you.